In Loving Memory: Eddie Glynn Bull
It is with great sadness that we announce the passing of Eddie G. Bull, our beloved hero and a legend of TASC. Eddie served as TASC Director for 31 years. Under his leadership, TASC became one of the premier student leadership organizations in the nation, which it remains today. Read More...
Thanks for being a TASC Member!
Student Council is the one group on campus with the entire school at heart.
---
 Check out this Texas High School Why TASC video
---
To view your MEMBERSHIP RENEWAL INVOICE:
Click on "My Profile" (see above) > My Profile Tab > Your Organization.
Click on "edit" to edit Profile or upload a constitution.

---
JOIN, RENEW, UPDATE MEMBERSHIP
When your council gains the support and opportunities offered by TASC, there is no limit to what you all can achieve. To join, renew your council membership, add a new advisor, or change advisor information, please click START button.

---
Have questions?
---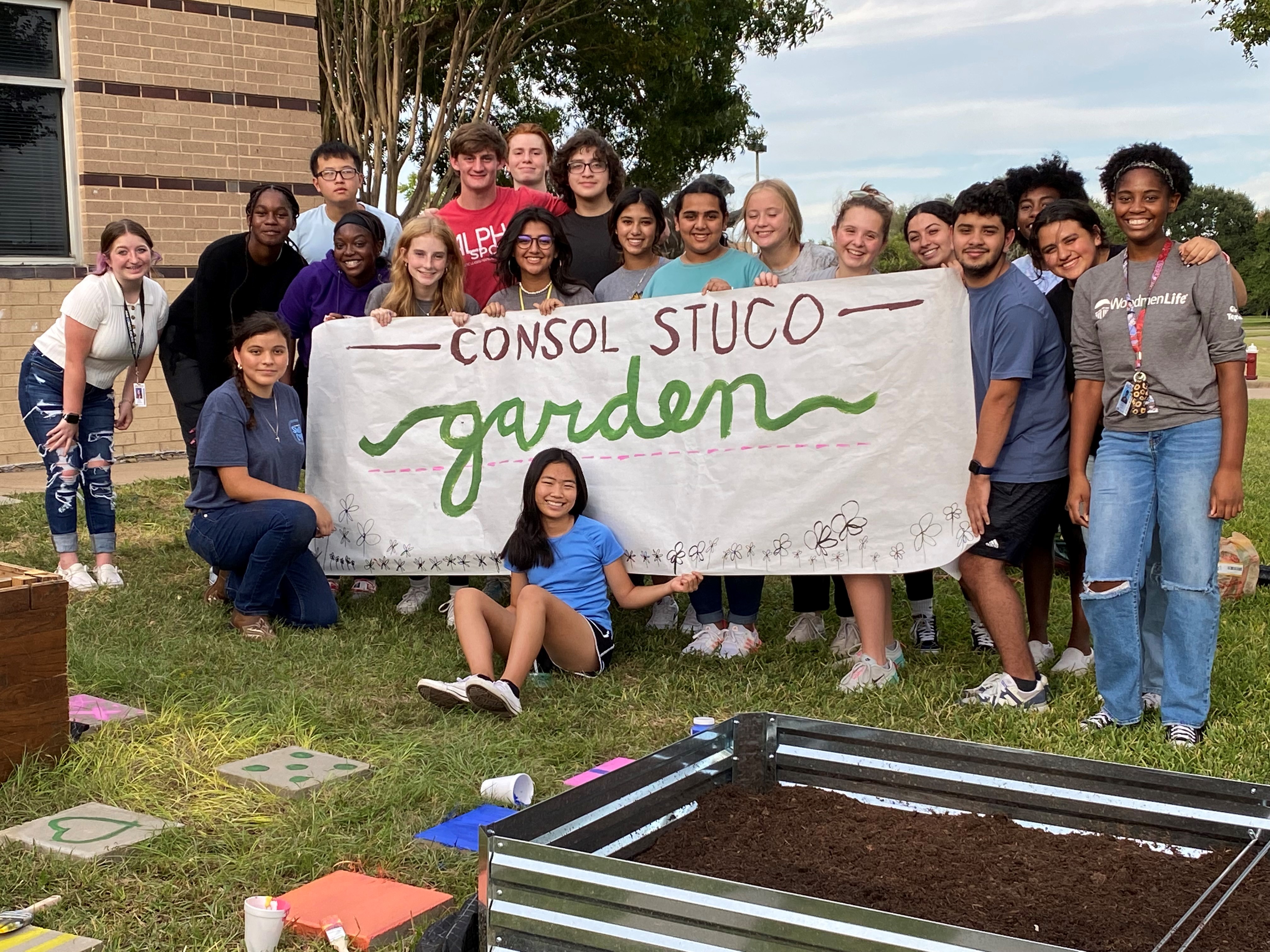 Does your council (or your school) need to track service hours in an efficient, easy to manage manner? X2VOL, a preferred vendor of the Texas Association of Student Councils, offers special pricing for TASC active members that you may also provide to other groups in your school. Please share this information with your principal. Perhaps some of those savings could be shared with your StuCo.
---
Thanks to our sponsors for supporting Texas Student Leaders
ROTC 5th Brigade | Herff Jones  |  Election Runner |   x2VOL